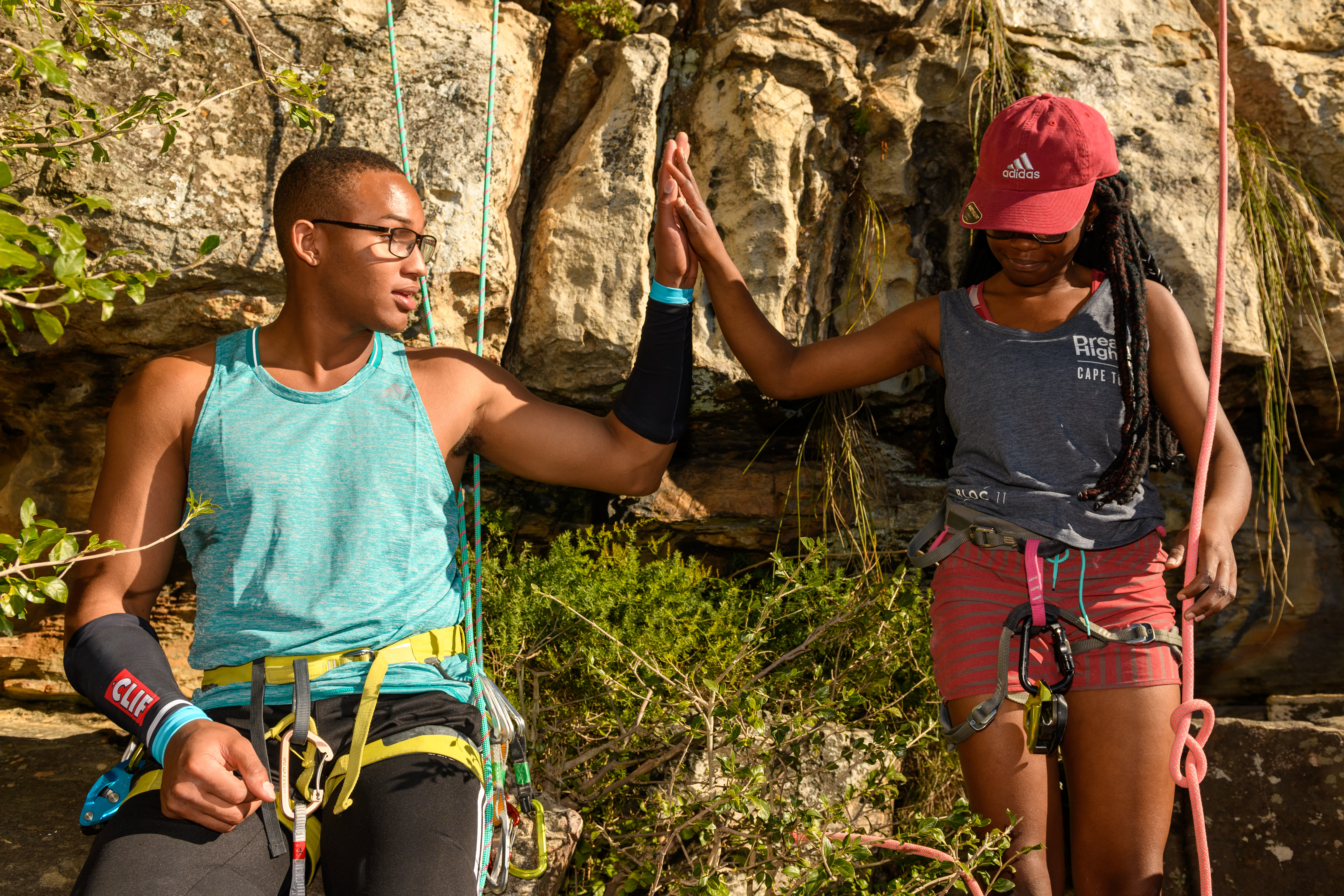 Climbing for Change aims to increase BIPOC participation in rock climbing and the outdoor adventure activities. From athletes to future industry leaders, our grant programs provide assistance for individuals to explore opportunities in our industry.
Applying for Grant Programs
You must create an account to apply for a grant program. All applications will require the following:

2 photos- a head shot and an action shot (of you doing an activity closely related to your funding request).

A recommendation letter from a person familiar with your enthusiasm to engage in the proposed activity.
To get started, click Sign Up below on mobile devices (or the Register tab in the upper right hand corner for desk top users).